2019 Summer Skills Development Basketball Camps
 

 

 

Early drop-off and late pick-ups available

 

Locations in Clifton & Fairfield, NJ

 

lunch & refreshments from

the concession stand daily

 

With a strong emphasis on individual improvement, our camps are designed to expand each camper's overall offensive and defensive skills. Campers will gain a better knowledge of the game, allowing them to

Our staff consists of experienced Coaches with years of knowledge, working with aspiring basketball players

 

Awards will be presented to campers who demonstrate outstanding performances in various areas of the camp.
Summer Basketball Camp Dates
Multi-Week & Family Member Discounts are Available
Please feel free to contact us for any additional information
North Eastern Basketball Association L.L.C.
Email: Northeasternsports@att.net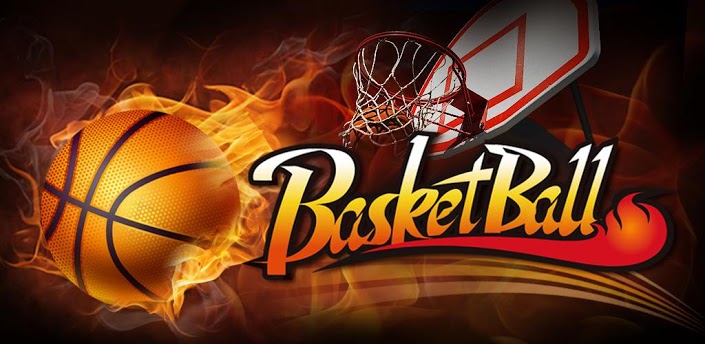 Men's open gym is held

on Tuesdays,

 Wednesdays, 

Thursdays, Fridays

 and Saturdays in Clifton. Times are normally 7

:30pm

until 10:00pm
. The atmosphere is cool and competitive.  Games are in and out all night long allowing everyone to play.  The fee is $5.00 per person. We ask if you are attending, to please confirm. Contact us for any additional information.