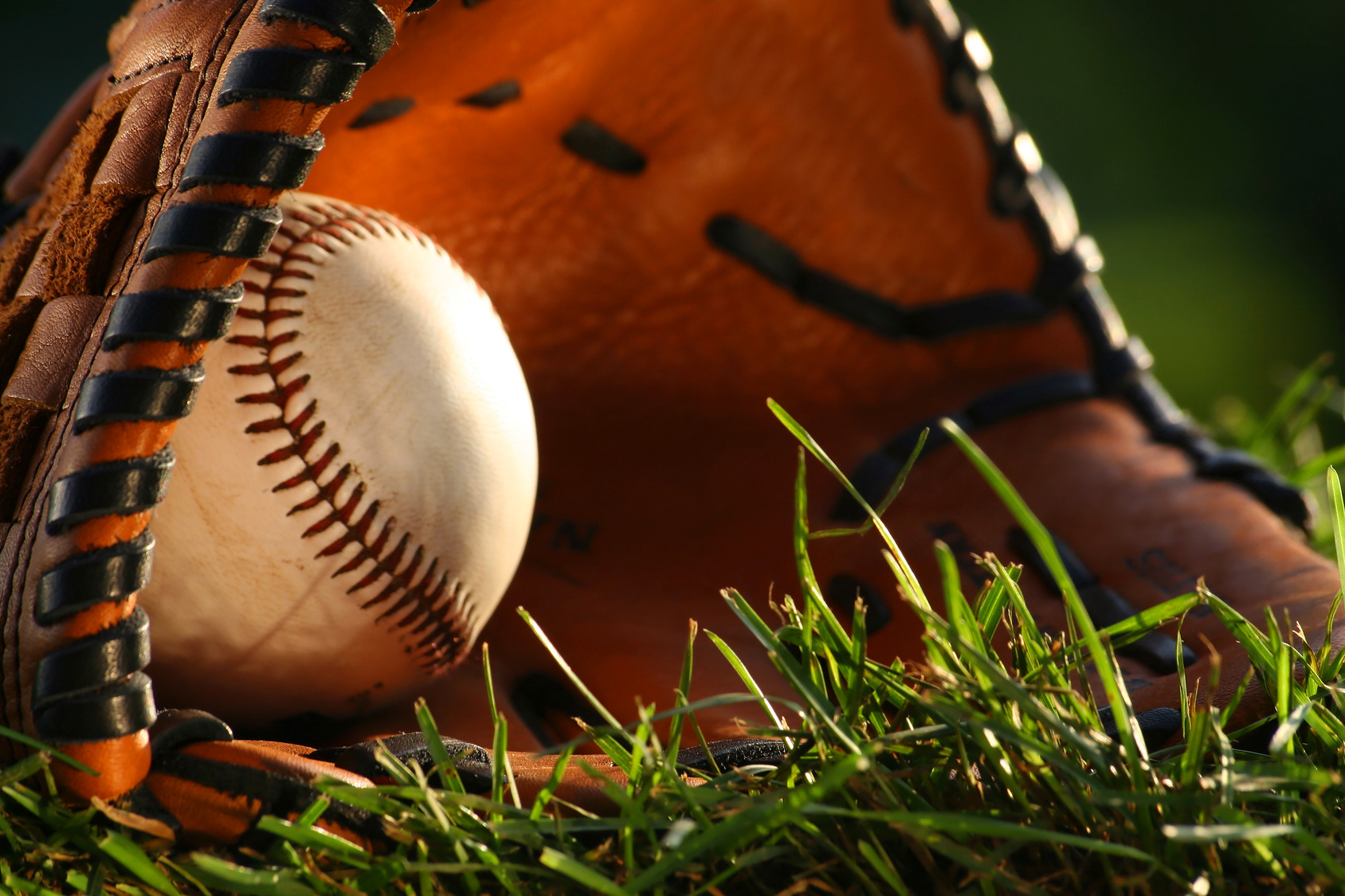 by Mike Turo
GEORGE WASHINGTON WILL DEFEND LAST YEARS TOURNAMENT TITLE AND THEIR 7TH OVERALL
The Monroe Eagles will once again host this year's 45th annual showcase. This has been one of the largest and most prestigious high school showcases on the east coast. The showcase will begin on Saturday April 12th at the Monroe Campus Field and various top high school fields throughout the city. Last year George Washington defeated Monroe 7-6 in 8 innings in a classic rivalry in front of 300 fans. 19 of the 24 teams from the showcase made it to the PSAL playoffs with Norman Thomas losing in the city Championship game. Seven of the eight PSAL Finalists also competed in the Monroe Showcase. Other outstanding teams from last year's field were, Norman Thomas, Beacon, Manhattan Center, Luperon, and Washington Irving from Manhattan. Lehman, Clinton, J.F. Kennedy, Walton, Mott Haven, Morris, Truman, Law and Government, and Jane Addams from the Bronx. Bryant, John Adams, Cardozo and Francis Lewis from Queens. Curtis and Susan Wagner from Staten Island. Grand Street Campus from Brooklyn, and Freeport H.S. from Long Island. After last year's success the showcase format will again be a Round Robin, Pool Play Event. The teams will be set up in brackets of 4 or 5. Every team will play each team in their bracket once, and then the top 2 or 3 teams depending on the total number, will advance to the Championship Single Elimination Round.
The opening rounds will be held at the best high school fields all over the city. Teams with good fields have the option of hosting these rounds, upon approval. After the opening round teams will advance to Monroe and other top fields located near each other. Many Major League scouts, college coaches, parents and fans will attend. There will be both team and individual trophies for the 1st, 2nd and 3rd place teams. This year there will be a 4th place team trophy. There will also be T-shirts for the champions. There are 4 special awards given to the MVP, Batting Champion, Most Valuable Pitcher, and an ACADEMIC award to the top student athlete. Last year Tucci Lumber was most generous in presenting special design professional wood bats to the MVP and Batting Champion. They also gave away free bats to many of the coaches.
The competition in the Monroe Showcase has been exceptional over the years. Teams enter so they can measure up how they will do against the cities best. There is no better competition like this anywhere. This year's Showcase begins Saturday April 12th, where we should hopefully have great weather. Many schools have already shown interest. Last year was the best competitive showcase ever. We will be better this year... Don't miss out.
If you are interested contact: Coach Mike Turo at school at (718) 860-8211 or at home at (631) 580-3554. We are looking for 24 teams.