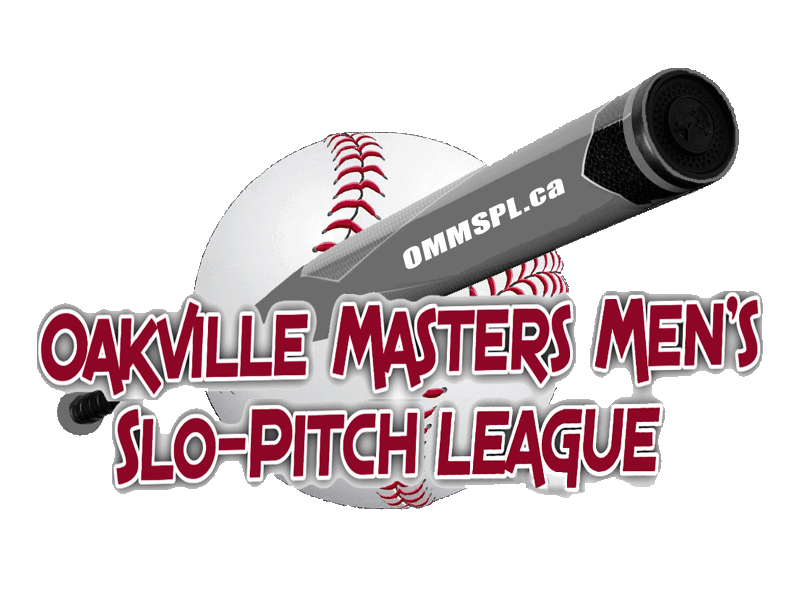 6 March, 2017
                   TO JOIN OMMSPL:
Player Applications & Self Assessment Forms
While we have completed our 2018 roster, we are accepting applications from players who wish to spare during the season.  There is no charge for Spares.  When full time replacements are needed, we generally look to our Spare List for candidates.
If you were born in 1958 or earlier and are an experienced slo-pitch player,
download and complete the 
Application/Waiver form here: 
                     A Self Assessment Form must also be completed by all

new

applicants. Please download and
complete the form here and submit with your Application.