WELCOME TO THE HOME OF THE
OAKVILLE MASTERS MEN'S SLO-PITCH LEAGUE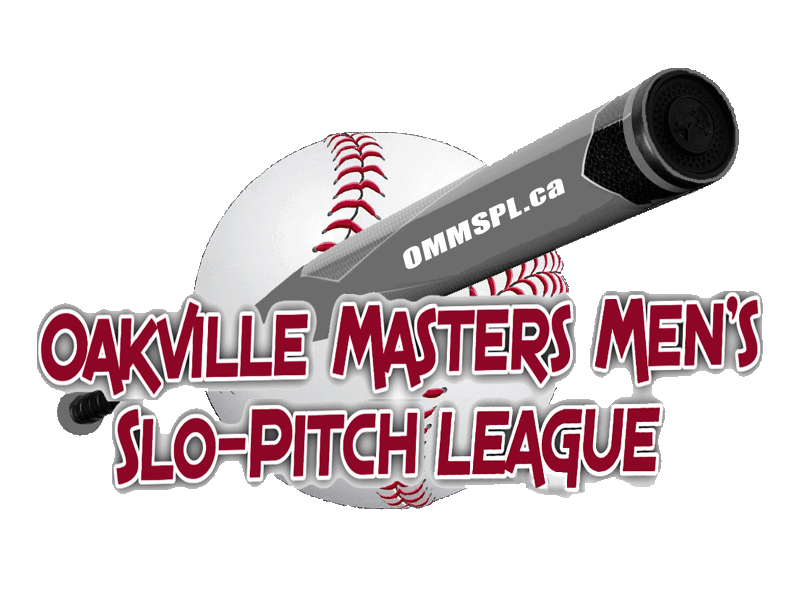 Just saw Bohemian Rhapsody and highly recommend it.  Here is a cut from Live Aid 1985
---
OMMSPL Off Season Get Togethers

Next one is Thursday, November 22

Join a number of us to meet up, exchange stories, have lunch and relive the 2018 season or anything else that's worthy of a few laughs. 

WHEN: - 12 noon on 4th Thursday of each month (except December)

                 November 22

                 January 24

                 February 28

                 March 28  

WHERE: - The Pipes & Taps – a la carte menu

         

SOMETHING FOR THE LADIES: - Also, if your spouse wants to meet up with any of the other ladies at the same time, Lori Chapman (Umpire Grant's wife) is organizing a separate table of ladies.  Interested ladies may contact Lori:               lori@Chapmanmail.ca

 

George

PS: - For those of you who have not yet registered for the 2019 season, you have until November 30 before the price increase.  We will be at Pipes & Taps on November 22 if you wish to pass along your application and cheque then rather than mailing it.

If you lost your application, you may download a blank by clicking on "JOIN OMMSPL " below.

 
 
 
---
---
---
---
2019 Managers

 

 
 

 

 

Blue Pills

 

Greg Aubert

 

 
 

 

 

Fine Wines

 

Mike Horner

 

 
 

 

 

Golden Years

 

John Manderson

 

 
 

 

 

Green Gimps

 

Michael Kitchen

 

 
 

 

 

Grey Beards

 

Phil Dechene

 

 
 

 

 

Red Faces

 

Mike Boyle

 

 
 

 

 

Rusty Royals

 

John Koopman

 

 
 

 

 

White Hairs

 

Bill Johnson