WELCOME TO THE HOME OF THE
OAKVILLE MASTERS MEN'S SLO-PITCH LEAGUE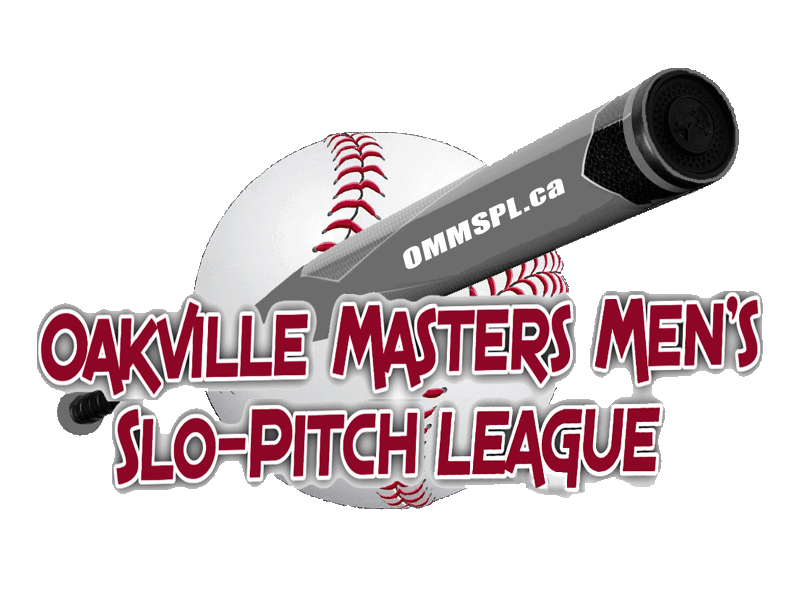 September 13, 2018 – The Season Is Over
The White Hairs (managed by Bill Johnson) who finished 5th this season faced off with the Season Champion Blue Pills (managed by Greg Aubert) at Glenashton East in the Championship game.
Congratulations to the Blue Pills who won 18-08.
Scores of the Consolation games were as follows:
Fine Wines 13 – Rusty Royals 3
Grey Beards 10 – Green Gimps 8
Red Faces 14 – Golden Years 2
Awards were presented at Pipes and Taps where a record crowd had assembled.
Congratulations to the Blue Pills who won both the Jim Baxter (Season Champs) trophy and the Harvey Hewgill (League Champs) trophy.
Also, congratulations to Doug Ford (Red Faces) who was awarded the Bill Carson trophy. 
Each team nominated a player for this "character" award and the Managers and Executive then voted, selecting Doug.
Being nominated by your team is an honour in itself.  Congratulations to the other nominees:
Blue Pills – Greg Aubert
Fine Wines – Chris Zelkovich
Golden Years – John Manderson
Green Gimps – Art Knight
Grey Beards – Neil Donaldson
Rusty Royals – Barny Henderson
White Hairs – Dave Adams
Great season all!
---
---
---
---
2019 Managers

 

 
 

 

 

Blue Pills

 

Greg Aubert

 

 
 

 

 

Fine Wines

 

Mike Horner

 

 
 

 

 

Golden Years

 

John Manderson

 

 
 

 

 

Green Gimps

 

Michael Kitchen

 

 
 

 

 

Grey Beards

 

Phil Dechene

 

 
 

 

 

Red Faces

 

Mike Boyle

 

 
 

 

 

Rusty Royals

 

John Koopman

 

 
 

 

 

White Hairs

 

Bill Johnson
---