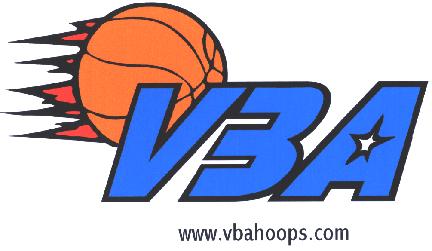 * THE VINELAND BASKETBAL

L

 
ASSOCIATION INC. *

*PROUDLY SERVING VINELAND'S YOUNG, ASPIRING 
ATHLETES SINCE 1986*
VINELAND BASKETBALL SUMMER SEASON
IS CLOSED UNTIL FURTHER NOTICE.
WE HAVE A MANDATE FROM VINELAND RECREATION:
Please be advised that all recreation sports and activities are closed down until further notice, also be advised that all city courts are closed.
No meetings, No practices, No scrimmages, No games per the  Vineland Recreation and the City of Vineland.
The VBA Board hopes all the VBA family stays safe during this difficult time.
ANYONE CAUGHT/SEEN SOLICITING MONEY AS A FUNDRAISER OR FOR ANY OTHER REASON FOR THE VBA AS IT IS NOT AUTHORIZED 

WILL BE PURSUED AND HAVE CHARGES BROUGHT AGAINST THEM !!!
Signup for Alerts
Get important messages from THE VINELAND BASKETBALL ASSOCIATION by Text & Email