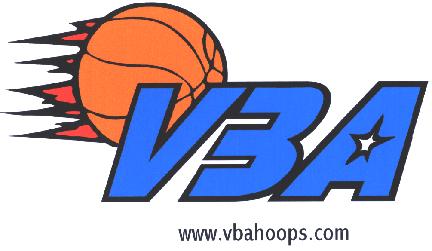 * THE VINELAND BASKETBAL

L

 
ASSOCIATION INC. *


PROUDLY SERVING

VINELAND'S YOUNG, ASPIRING
 SCHEDULES  HAVE BEEN ADJUSTED AND UPDATED....WHEN GAMES ARE SCHEDULED DURING THE WEEK THERE WILL BE NO PRACTICE FOR TEAMS ON THOSE NIGHTS !!!
ATTN: COACHES....
 THIS HAS REACHED A SERIOUS MATTER!!
FIRST OFF...THANK YOU  FOR VOLUNTEERING TO COACH BUT......
FINGERPRINTING IS A MAJOR ISSUE !!!
FOR THE COACHES WHO HAVE DONE THE PROCESS.. YOU WILL BE REIMBURSED SHORTLY..
FOR THOSE OF YOU WHO HAVE NOT..PLEASE DO NOT STEP ON THE SIDELINES TO COACH THIS WEEK.. A VBA REPRESENTATIVE WILL COACH THE TEAM!!
IF YOU HAVE PROVIDED A RECEIPT YOU MAY COACH...
IF YOU NEED THE FORM IT IS UNDER THE
"FORMS_HANDOUT" TAB. 
THE VBA WILL REIMBURSE THE PRICE OF A SUCCESSFUL RESULT TO YOU !!! 
Signup for Alerts
Get important messages from THE VINELAND BASKETBALL ASSOCIATION by Text & Email