Contact Information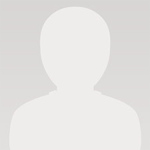 Melissa Macauley
Head Scorekeeper
The HEAD SCOREKEEPER shall:

A. Experience keeping score in keeping with the rules of Major League Baseball to the satisfaction of the Board of Directors.

B. Instruct and oversee all scorekeepers at the Division level for season, tournament, and post-season play.

C. Will review official score books on a weekly basis to assure playing rules are being adhered to, and advise the Division Chairs of ejections and rule violations.