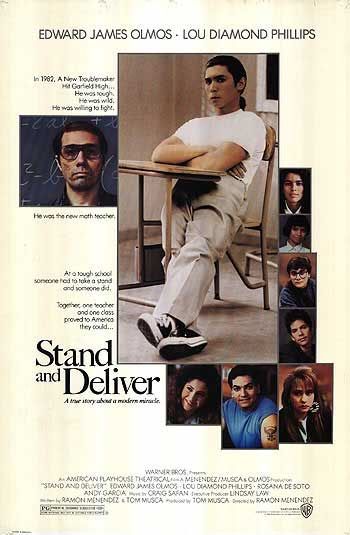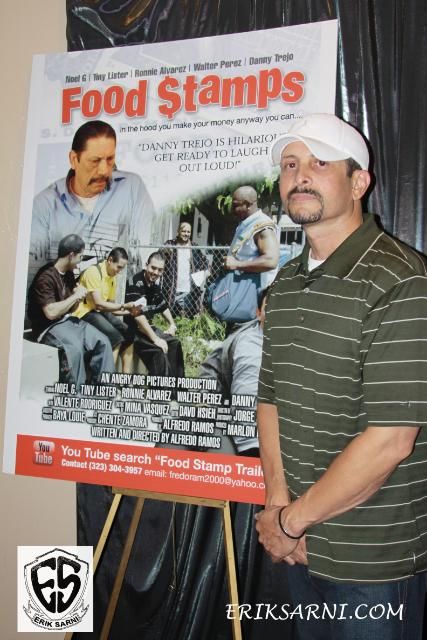 Alfredo Ramos - Movie Director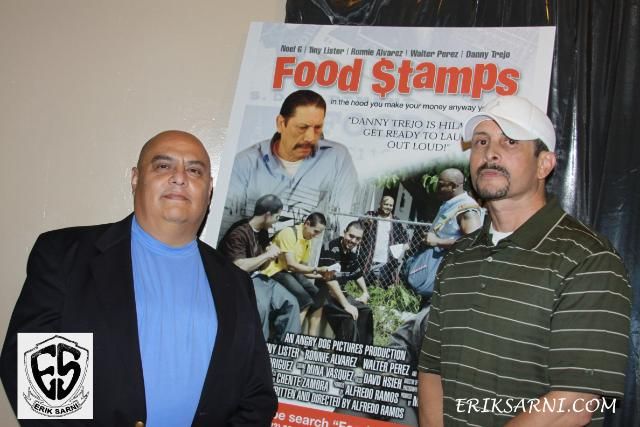 Vincent Zamora co-producer & Alfredo Ramos Director


Vincent Zamora was All Conferene & All League in baseball and football at Garfield High , coached under Steve Robinson and John Aguirre, also coached RB at Whittier College in 94. Then Coached In Europe, came back and coached Beau Davis at Carson High who went on to Nebraska, coached Chris leachman at Long Beach Poly who ended up at Alabama A & M.

Helped produce Movies - " Suckers" Road Dogz" "FoodStamps"



Oscar de la Hoya ...(born February 4, 1973) — nicknamed the Golden Boy — is a Mexican American boxer who won a gold medal for the United States Boxing Team at the Barcelona Olympic Games. De La Hoya comes from a boxing family. His grandfather, father and brother were all boxers, but it was Oscar who took his boxing talent to superstar status. De La Hoya became Ring Magazine's "Fighter of the Year" in 1995 and Ring Magazine's best "Pound for Pound" fighter in the world in 1997. The fights throughout his career have generated an estimated half a billion dollars in fight sales alone. De La Hoya has defeated over a dozen world champions and has won 6 world titles. De La Hoya's amateur career included 223 wins, 163 by way of knockout with only 5 losses. He won the United States' only boxing gold medal at the 1992 Summer Olympics, by knocking down his opponent; a win which he dedicated to his deceased mother.




Richard G. Polanco ...is a former California State Senate Majority leader and member of the California State Assembly. He is known for his significant efforts in increasing Latino representation in the California Legislature.

In 1998, he authored legislation that provided $115 million for after-school and summer school programs. He pioneered California's citizenship education program assisting more than 500,000 Californians in becoming naturalized citizens.

Polanco authored legislation that created the California state holiday honoring the legendary labor and civil rights leader, Cesar Chavez.


>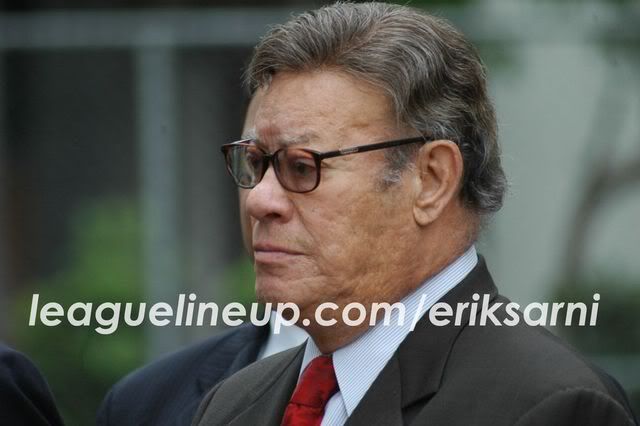 Esteban Edward Torres ...(born January 27, 1930) is a politician from the state of California. Torres was born in Miami, Arizona to Rena Gómez. His father was a miner who was deported to Mexico in the 1930s despite being an U.S. citizen. [1]

He served in the United States Army from 1949 to 1953. Active in the labor movement, he was appointed United States Ambassador to the United Nations Educational, Scientific and Cultural Organization (UNESCO), Paris, France, from 1977 to 1979 and served as a special assistant to President Jimmy Carter from 1979 to 1981.[2]

Torres was unsuccessful in his attempt to win a seat in the House of Representatives in 1974, but was elected in 1982 as a Democrat. He served from 1983 until 1999. He did not run for reelection in 1998 and was succeeded by Democrat Grace Napolitano.

He is currently a member of the California Transportation Commission[3] and resides in West Covina, California with his wife Arcy Sanchez Torres.