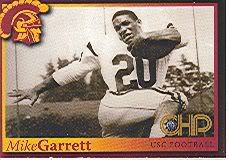 Michael Lockett Garrett (born April 12, 1944 in Los Angeles, California) is a former American football player who won the 1965 Heisman Trophy as a tailback for the University of Southern California Trojans.

Garrett played professional football for eight seasons with the Kansas City Chiefs and San Diego Chargers and is currently the athletic director at USC.




Lou Adler (born December 13, 1933) is an American record producer, manager, and director.




Born in Chicago, Illinois and raised in East Los Angeles, Adler grew up in a mixed Jewish/Mexican family.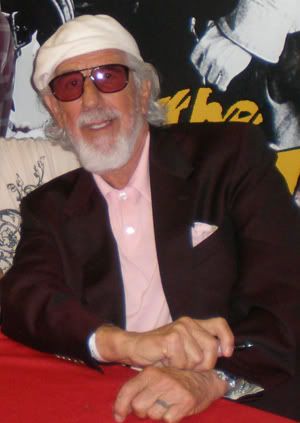 Antonio Villaraigosa - Mayor of Los Angeles




Lynn Cain - USC Running back, played for Atlanta Falcons and the Los Angeles Rams, now Head Football Coach at East L.A College..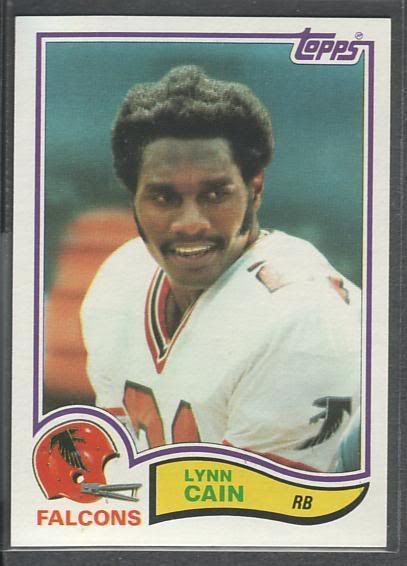 Willie Davis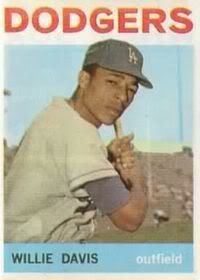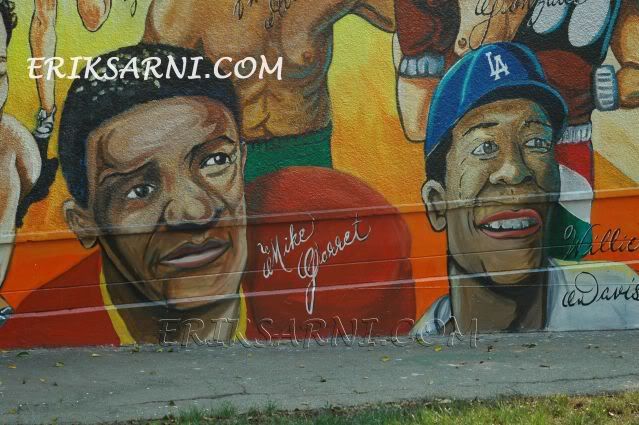 Ray Rodriguez,(1972,73) ILB 5-11 196
LosAngeles (Roosevelt/East Los Angeles JC/USC)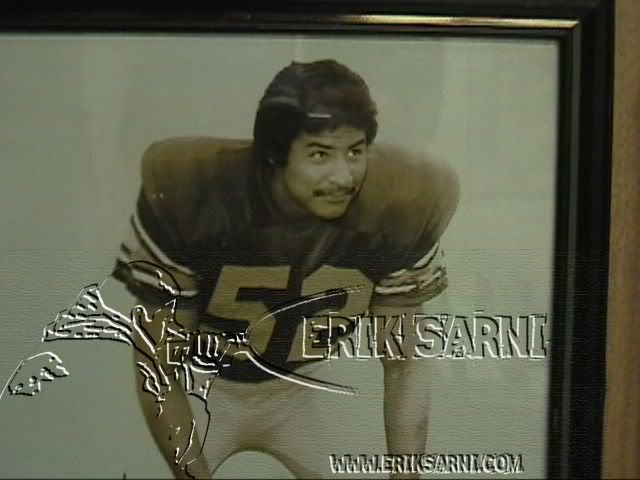 Paul Garza Gonzales (born April 18, 1964 in East Los Angeles, California) was an American boxer, who won the light flyweight gold medal at the 1984 Summer Olympics.





Ricardo "Ricky" Romero Jr. (born November 6, 1984 in East Los Angeles, California) Pitcher..Cal St Fullerton / Toronto Blue Jays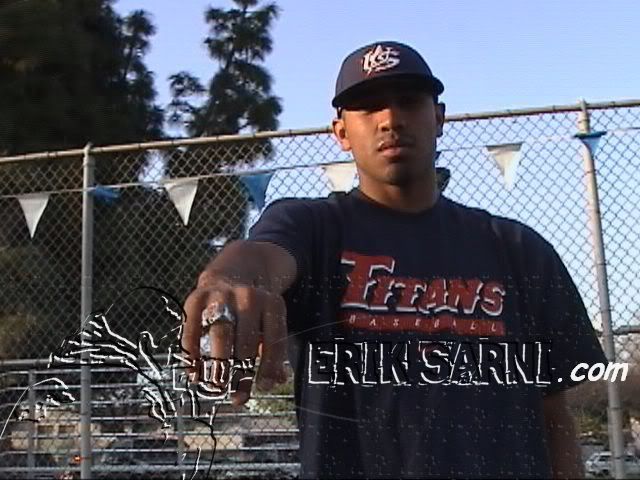 JODY ADEWALE...the A-Train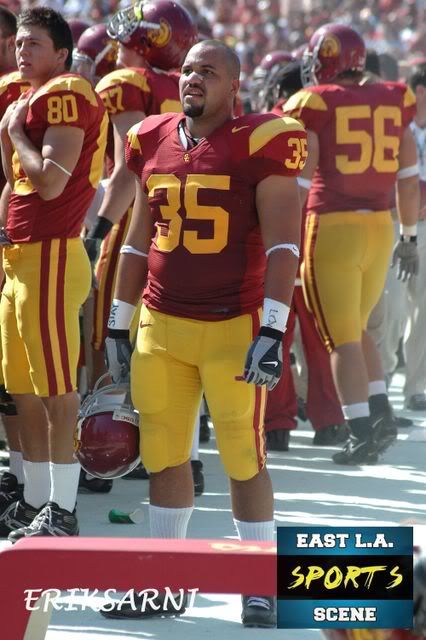 Donald T. Sterling - Owner LA Clippers

Donald Tokowitz (legally changed his last name to Sterling as an adult) was born in 1933 in Chicago, Illinois, but he and his family moved to the Boyle Heights area of Los Angeles, when he was two years old. His parents, Susan and Mickey, were Jewish immigrants. He attended Theodore Roosevelt High School in Los Angeles, where he was on the school's gymnastics team, and also served as class president; he graduated there in 1952.