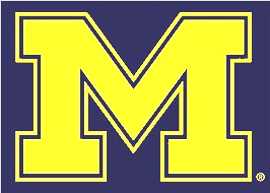 Manchester Wrestling is a Junior League Wrestling Program based out of Manchester, Maryland.  The team is part of the North Carroll Rec Council, and competes in the Maryland Junior Wrestling League (MJWL).  The MJWL is comprised of approximately 16 teams from throughout the state of Maryland.
Manchester Wrestling was founded in 1973 by Ken Kiler, who is now a member of the National Wrestling Coaches Hall of Fame.  Ken started the program using gymnastics mats taped together to practice on.  The program has since grown to be one of the top Junior League Wrestling Programs in the state of Maryland.  Over the years, Manchester Wrestling has produced many skilled wrestlers including an NCAA Division I All American, a Junior College 2x National Champion, many Division I wrestlers, and High School State Champions in Maryland, Pennsylvania, and Texas.
Manchester Wrestling's Mission is to provide young athletes with a solid foundation in the sport of wrestling while also teaching the core values of integrity, teamwork, and mental toughness.  Our goal is to develop our youth not only into better wrestlers, but also to help them become better individuals prepared for the world in which they live.