Next executive meeting on April 25th, 2018 (Legion)
Opening Night! TBA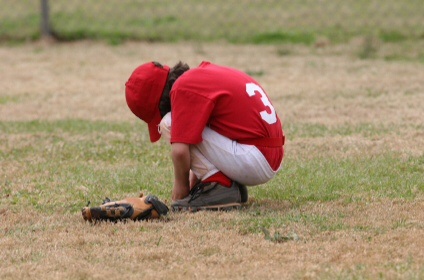 ****We have just been notified by the town that the 1st week of the season will be postponed and the town is hoping to release the diamonds for Monday May 7th.  We will go through the exercise now of rescheduling the 12 week #1 games****
Please pay attention to your email for notifications of game changes.  
Thanks, 
Another Draft Day is behind us!  It got off to a rough start with an erroneous 1st pick, but then we had 204 consecutive picks without incident.  Overall, it was a good day!  Now the jockeying about who has the best team begins and we all get a new set of names and personalities to have a great summer with.  
You will find all the team rosters loaded into the system now and the schedule will hopefully not be too far behind.  
Keep tabs on your emails and txts for the coming days as your Captains will be reaching out to you and getting the teams together for meet and greats.  Before you know it, it'll opening night!
Don't forget to register for the Poker Night and Skills Camp!  Registration links are to the right!
May 1
2018 Season
Dog Catchers @ Tap Masters
7:00pm
Draft Kings @ Inglorious Batsters
7:00pm
Bat Flippers @ Tottenham Twisters Of New Tecumseth
8:15pm
Dusty Cleats @ Grisslies
8:15pm
Beer Bros. @ Dodge City
9:30pm
View Full Schedule
OPENING NIGHT! TBA
Monday, May 7, 2018 7:00 PM